Sapphire Moon Chocolates
4301 W Wisconsin Ave Suite 906
Appleton, WI 54913
https://sapphiremoonchocolates.com/
(920) 636-6984

Facebook Page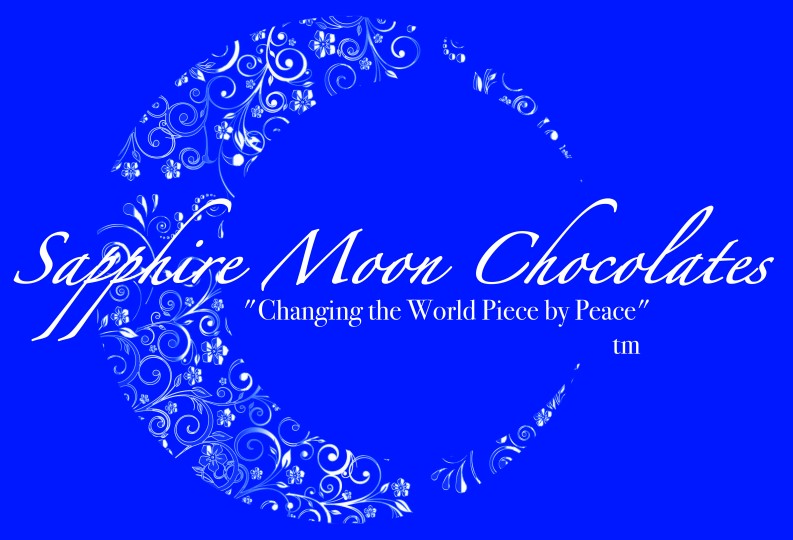 ---
Description
Explore an exquisite collection of gourmet artisan chocolate!
Sapphire Moon Chocolates LLC is a veteran woman-owned business that specializes in creating gourmet artisan chocolates in Appleton, Wisconsin. We are a gourmet chocolatier and we offer a wide range of mouth-watering chocolates and truffles that give you an exquisite taste as they melt in your mouth.
We meet various dietary and religious guidelines, which include: Halal, Kosher, Vegetarian, and Vegan, as well as allergy free, gluten free, and sugar free confections.
---
Sapphire Moon Chocolates Items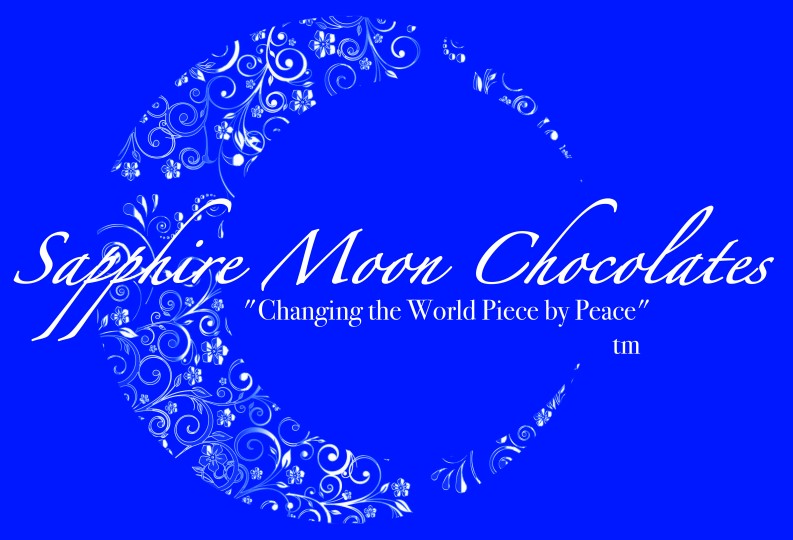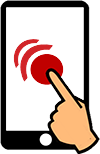 Sapphire Moon Chocolates
Appleton, WI
Retail Value: $25.00
Your Price: $20.00
In Stock